We understand that in today's word there is a always a vast amount of information being thrown at you.
Here at ROAM we try to cut through the noise and only give you what you need whilst sticking to the important stuff.
You will find our Knowledge Library broken into 4 spaces: FUEL, TRAIN, THINK & REST.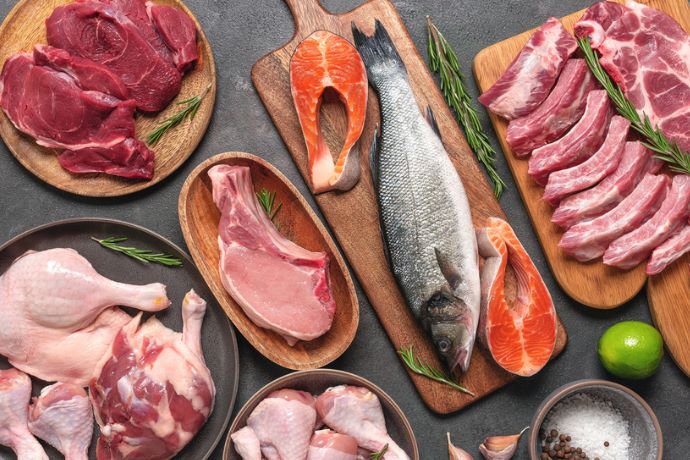 FUEL
Straight forward guidance for a healthier you - Learn how to fuel your body with honest, no-nonsense information that give you the tools to feel and perform at your best.
TRAIN
Take your training to the next level and maximize your potential - No frills, no nonsense, just essential guidance to help you reach your fitness & movement goals.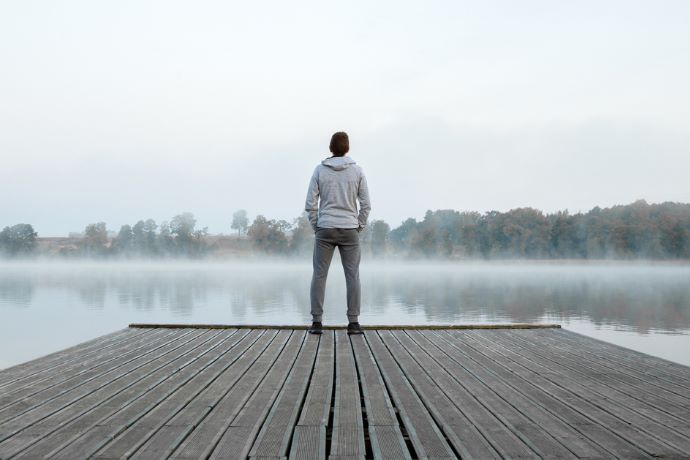 THINK
Practical insights to help you harness your mind's potential - Focusing on improving your cognitive fitness, helping you think faster, clearer and focus for longer.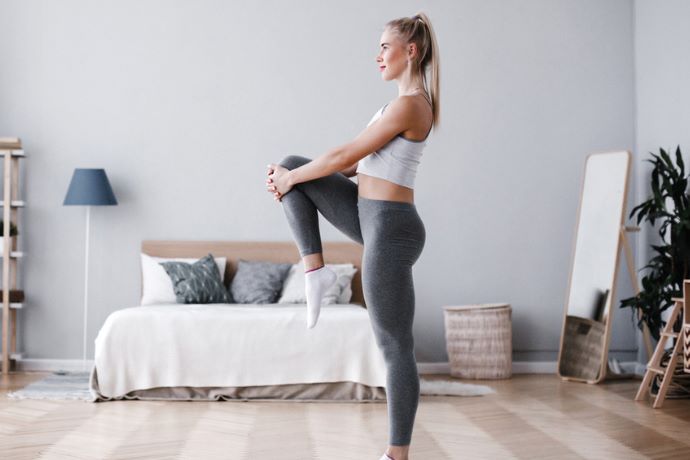 REST
Straight forward advice on how to recharge and optimize your body's resilience - We sleep on average 1/3 of our lives & we spend more time recovering from training than actually training. So it makes sense to get our rest and recovery on point.