Roam was born out of a search for a more honest, no-nonsense approach to high protein convenience snacks.
We became uncomfortable with the idea of consuming a powder or synthetic bar nearly every day. We started looking for ways to make it easier to take real food with us, wherever we went. We wanted an alternative to flapjacks, cookies, and hyper sweet bars. We turned our attention to harnessing one of the most nutrient-dense foods we have available to us - grass-fed beef!
Fast forward through two years of Matt developing the recipe, rigorous testing, and lots of adventures - we deliver you Roam. Roam is a savoury, high protein snack bar made from a handful of simple ingredients and is completely free of artificial preservatives.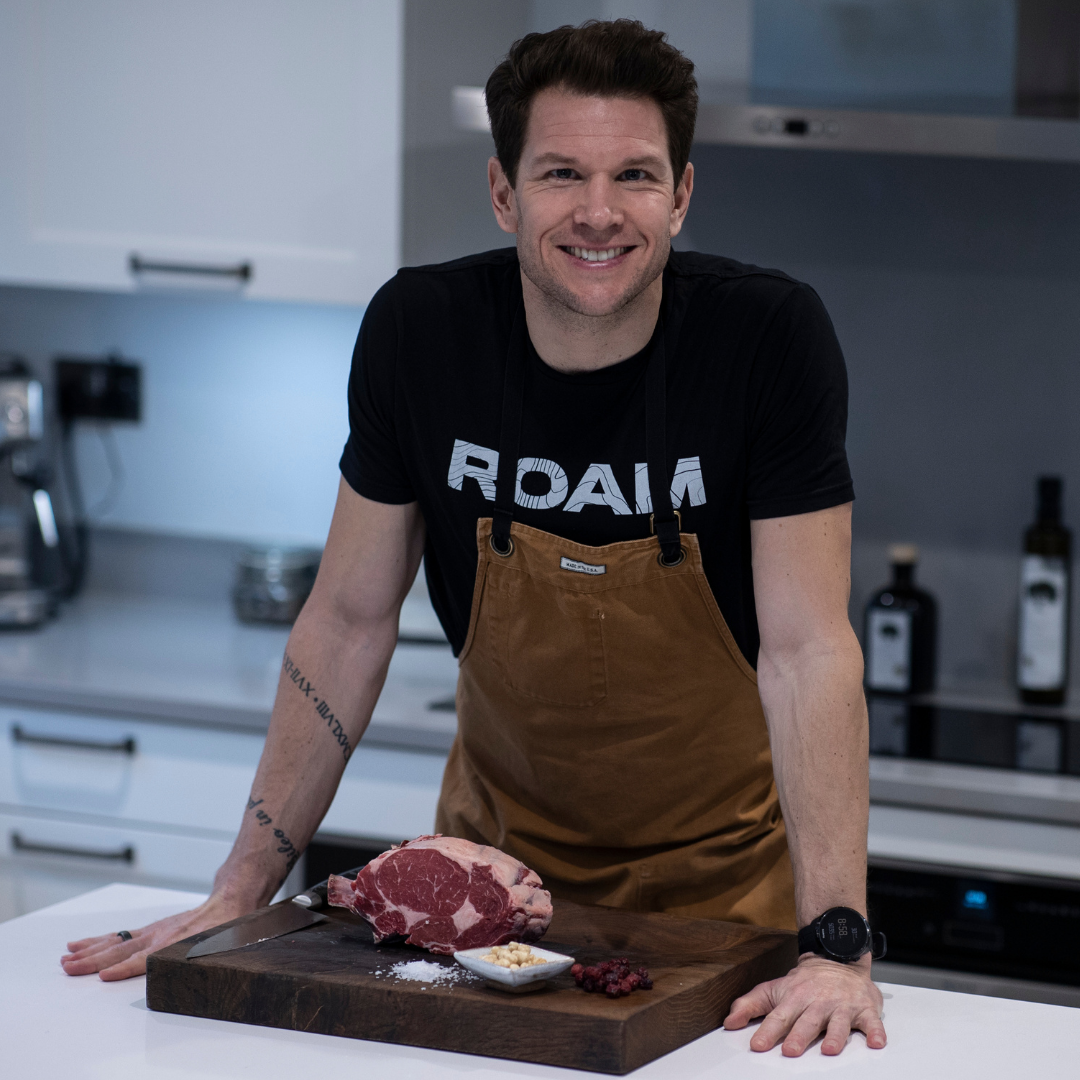 MATTHEW MCENTEGART
I've always had a keen interest in food products. As a nutritionist working with a mixture of elite level athletes and corporate clients, I'm constantly looking for convenient snacks that actually do what they say on the pack. No matter what we do in life, nutrition plays a fundamental supporting role in how we perform daily. We all struggle with a shortage of time, so intelligent use of convenient products can help fill our diet gaps. I want to make it easier for people to snack on REAL food!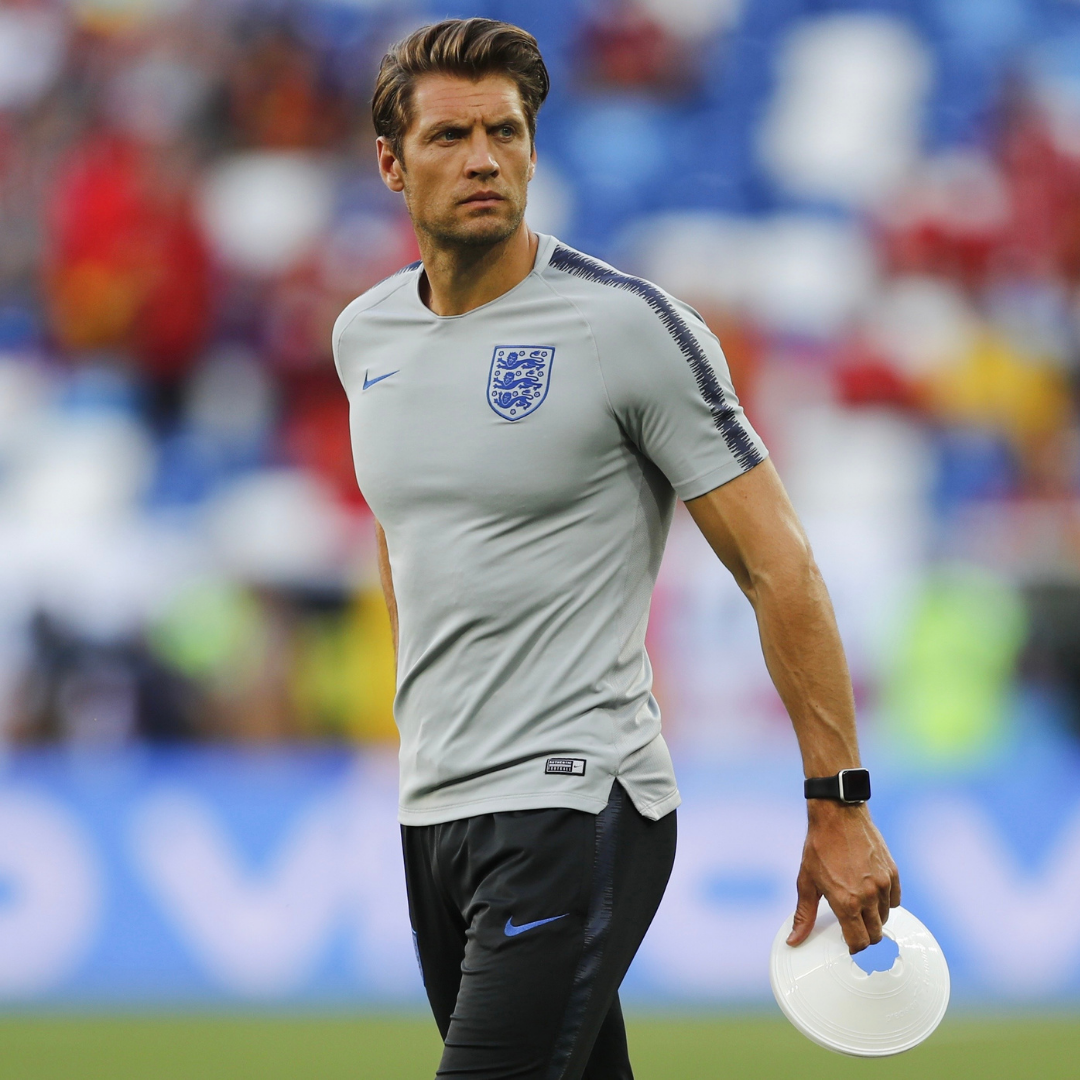 ALLAN RUSSELL
Matt and I have been close friends and have worked together for years. When he introduced me to Roam's early kitchen samples, I knew immediately he was onto something. To harness real food into a convenient format I can take anywhere with me is powerful! When I'm not on the pitch working with athletes, I'm often training myself. It's always been a challenge for me to find high-quality snacks that I can grab and go. We're also in the process of making sure Roam is Informed-Sport certified, this means I can truly take it anywhere while working.
HELPING YOU NAIL THE BASICS OF NUTRITION CONSISTENTLY
What does this mean to us?
BUILDING STRONG FOUNDATIONS FOR YOUR HEALTH AND PERFORMANCE