TRAIN SMARTER AND GET OUTSTANDING RESULTS.
ROAM STRONG is an online training and coaching service designed for people that want to see real change and are willing to commit to a process in order to actualise that.
It's for people that are sick of all the fads and concepts within the fitness industry. It's for people who want to focus their precious time on getting results.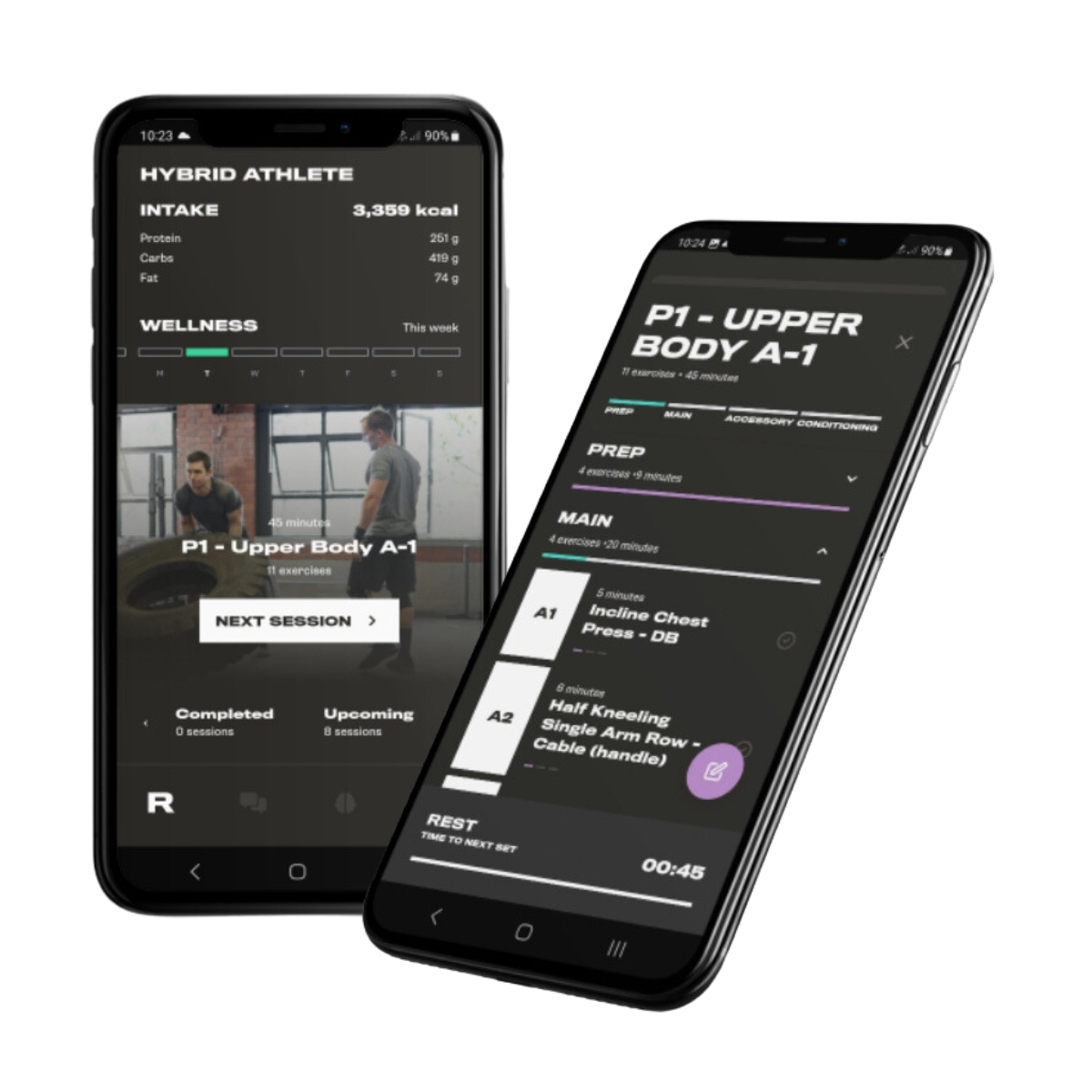 BESPOKE TRAINING PLAN
Your training program is specific to your goal, ability and availability. Programmes are built by our team and then further adapted to your personal circumstances by your coach. All programs are periodised and progressive with testing sessions built in along the way for more advanced trainers to monitor progress. All sessions contain video demo's and coaching cues.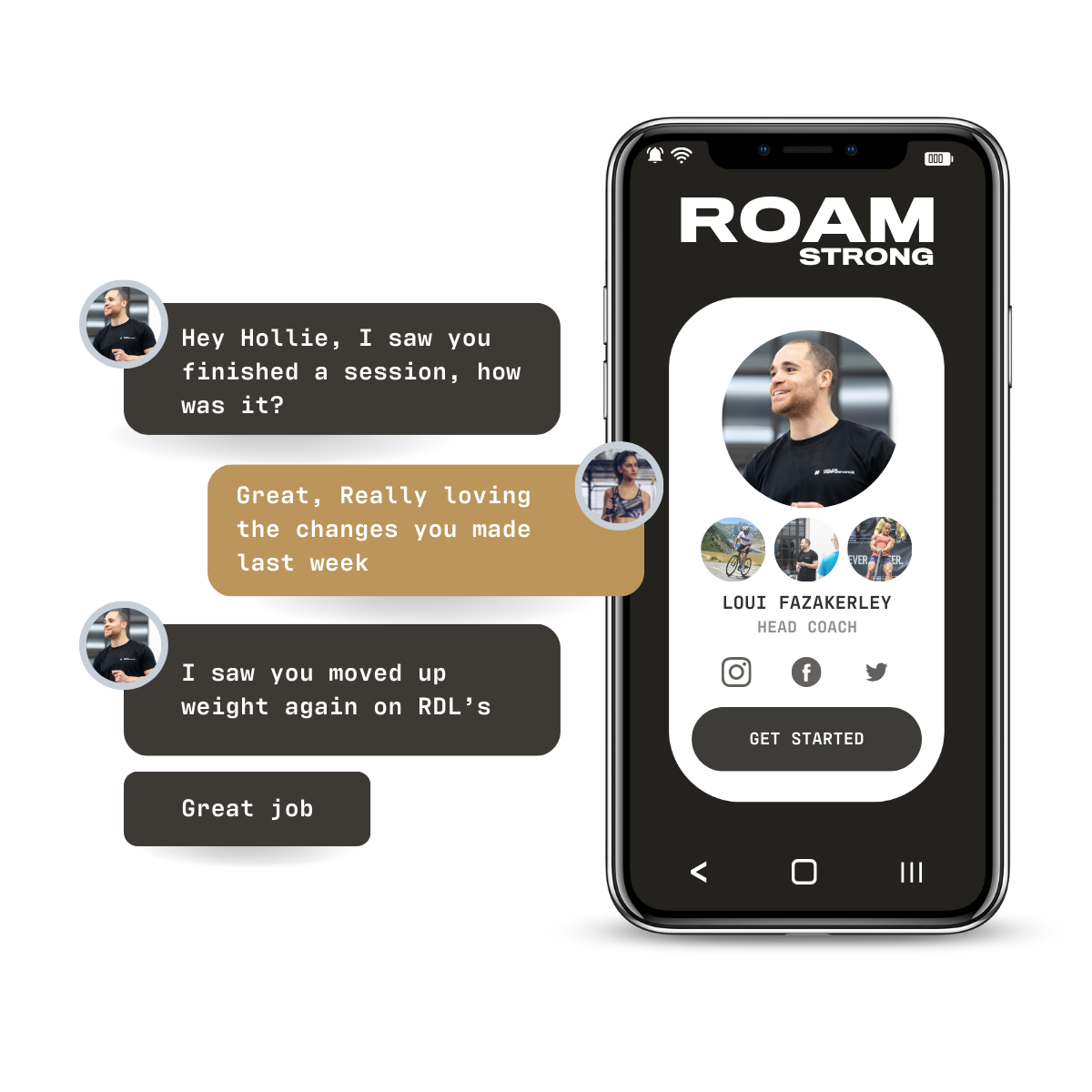 UNLIMTED ACCESS TO YOUR REAL COACH
Unlimited message support via the chat functionality in app. Your personal coach gets notified automatically whenever you start and finish a session and is just a message away for when you need support or adjustments to your plan.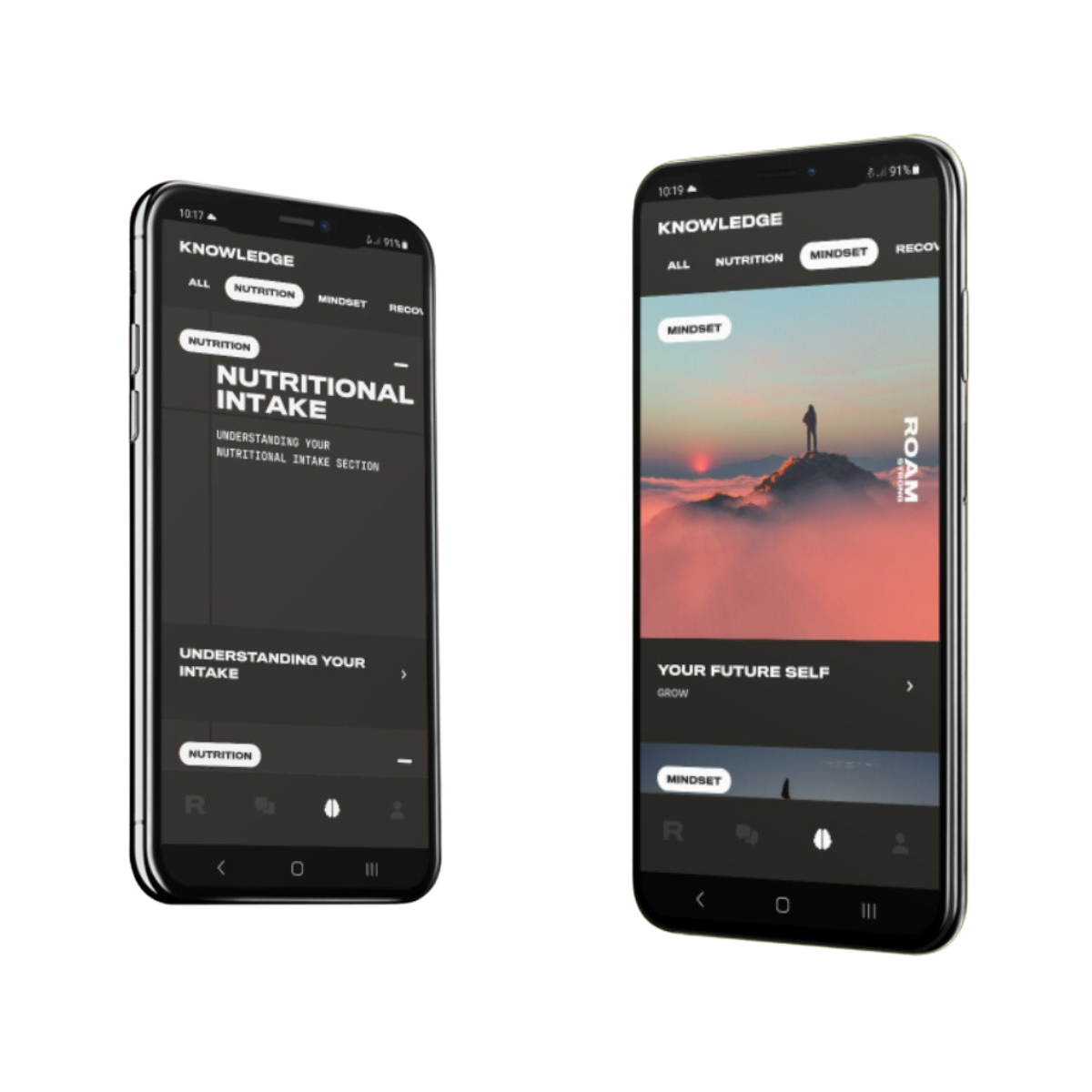 A COMPLETE AND HOLISTIC SERVICE
All the tools and exclusive education needed for success: A Daily wellness check, built-in calorie calculator, PR log and a curated knowledge library, full of relevant and actionable nutrition, mindset and recovery content.
HELPING YOU NAIL YOUR TRAINING CONSISTENTLY
BUILDING STRONG FOUNDATIONS FOR YOUR HEALTH AND PERFORMANCE