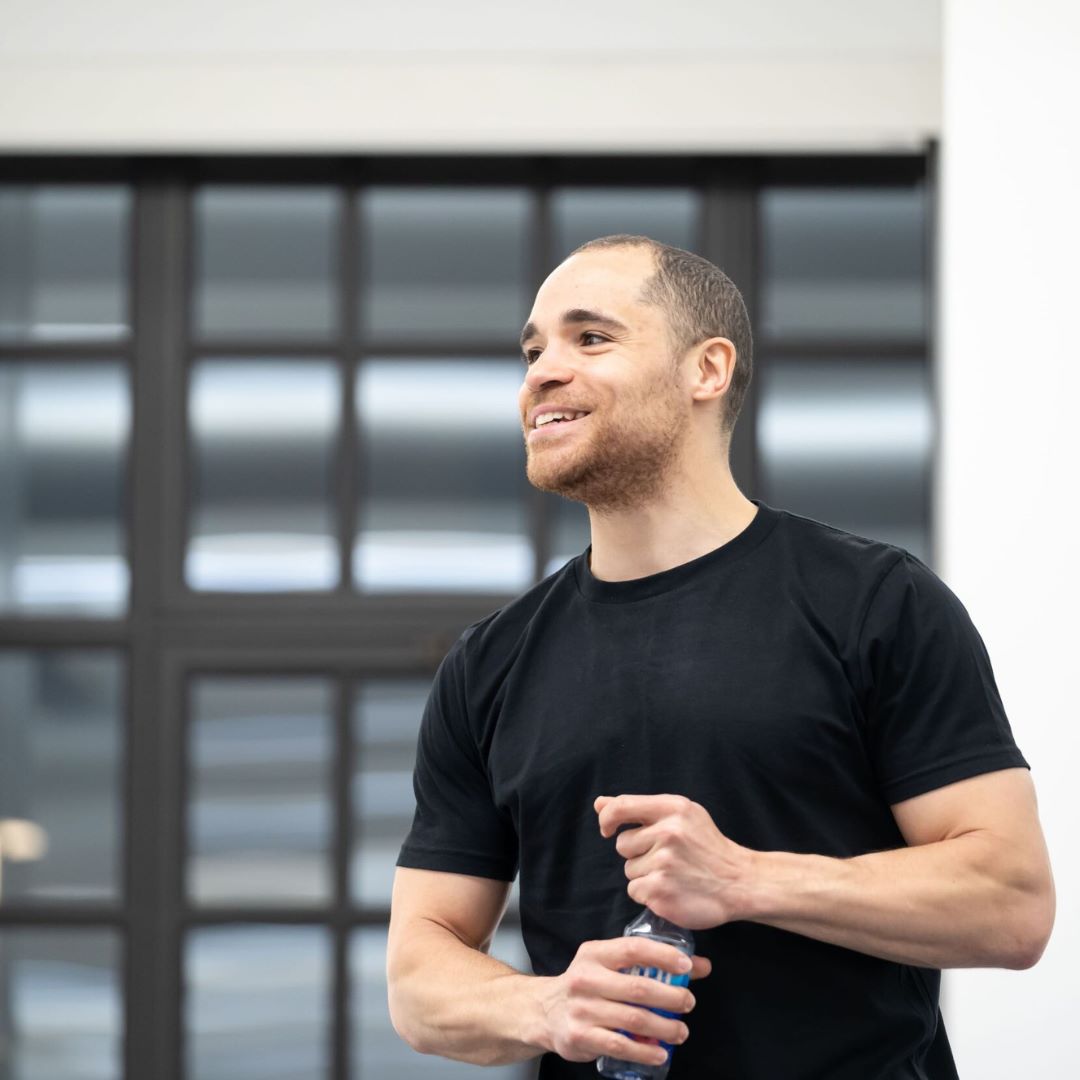 Head coach
loui fazakerley
Strength training has been misunderstood for decades. We used to think this way of training was reserved for body builders or those wanting to look great with their top off. Now, we understand it's critical importance in health, longevity and performance.
Level 3 Personal Trainer
NASM Sports Performance Specialist
EXOS Strength & Conditioning Coach
UKSCA Olympic Weightlifting
Eleiko Level 1 FMS
Lover of most sports. Since hanging up my football boots I have become a big cyclist. Riding up hills and mountains is my favourite thing to do along with taking part in the odd bike race and sportive. I'm also very passionate about live soulful music and a diet of steak, cake and coffee.